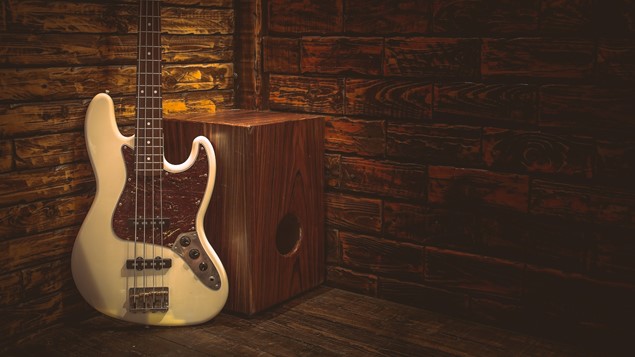 Introduction
We are an online learning platform with a personal touch. Focused on teaching you music to improve your bass playing, technique and musicianship. You'll be able to work your way through our step-by-step lessons and courses at your own pace, knowing that help is always available should you need it, provided by Zoltan Dekany, an internationally renowned teacher and performer.
'My personal bass learning journey took me from the prestigious Franz Liszt Music Academy in Hungary to California Institute of Arts in Los Angeles. Now as the Principal Lecturer in Jazz Bass at Leeds Conservatoire, and a private tutor to many aspiring bassists worldwide, I know how important it is to understand that there are no shortcuts in music. This said, with steady growth and clear goals, the continued joy and satisfaction we can experience whilst endeavouring to discover more about our instrument is a truly fulfilling and unparalleled experience. 
Zoltan'

Our platform here at Zoltan's Bass Lounge is based on this principle, taking you through thoughtfully curated step by step courses tailored for you. We have carefully planned and recorded each lesson in a way that will deliver detailed, clear solutions to any specific problem on both electric and double bass.